The Penguins square off against the Capitals with the ability to clinch the series in an elimination contest for Game 5 tonight.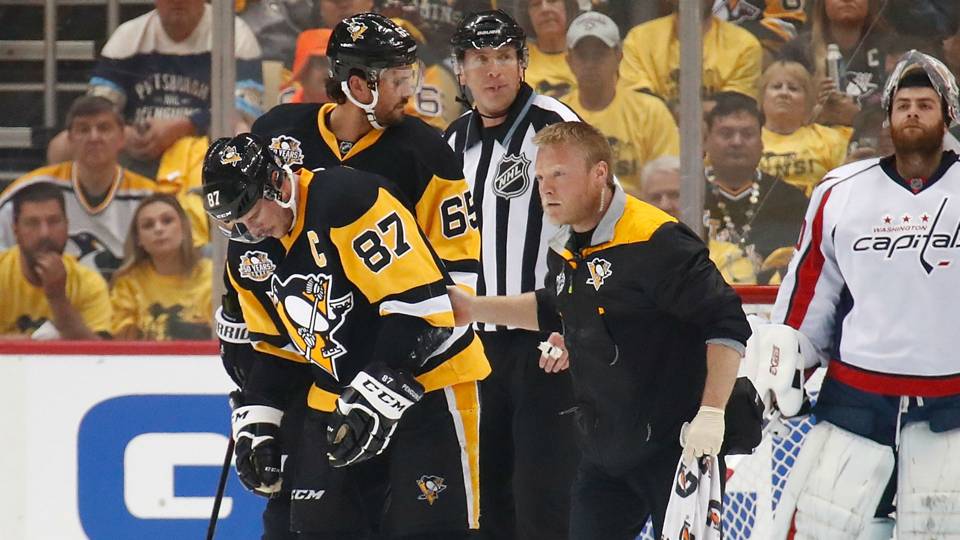 Sidney Crosby leaving Game 3 with an apparent concussion after being hit by the Washington Capitals' Matt Niskanen.

Earlier today, Pens Inside Scoop announced that both Conor Sheary and Sidney Crosby have passed their baseline concussion tests.
Sullivan confirms that Crosby and Sheary have passed their baseline concussion tests -SK

— Pens Inside Scoop (@PensInsideScoop) May 6, 2017
Both Crosby and Sheary are game-time decisions, according to Head Coach Mike Sullivan.
MATCH

: Pittsburgh Penguins vs. Washington Capitals
SERIES

: Second Round, 3-1 PIT (Elimination Contest)
PLACE

: Verizon Center, Washington D.C.