You made it through the first round and (we hope) have not walked into walls while playing...
Read More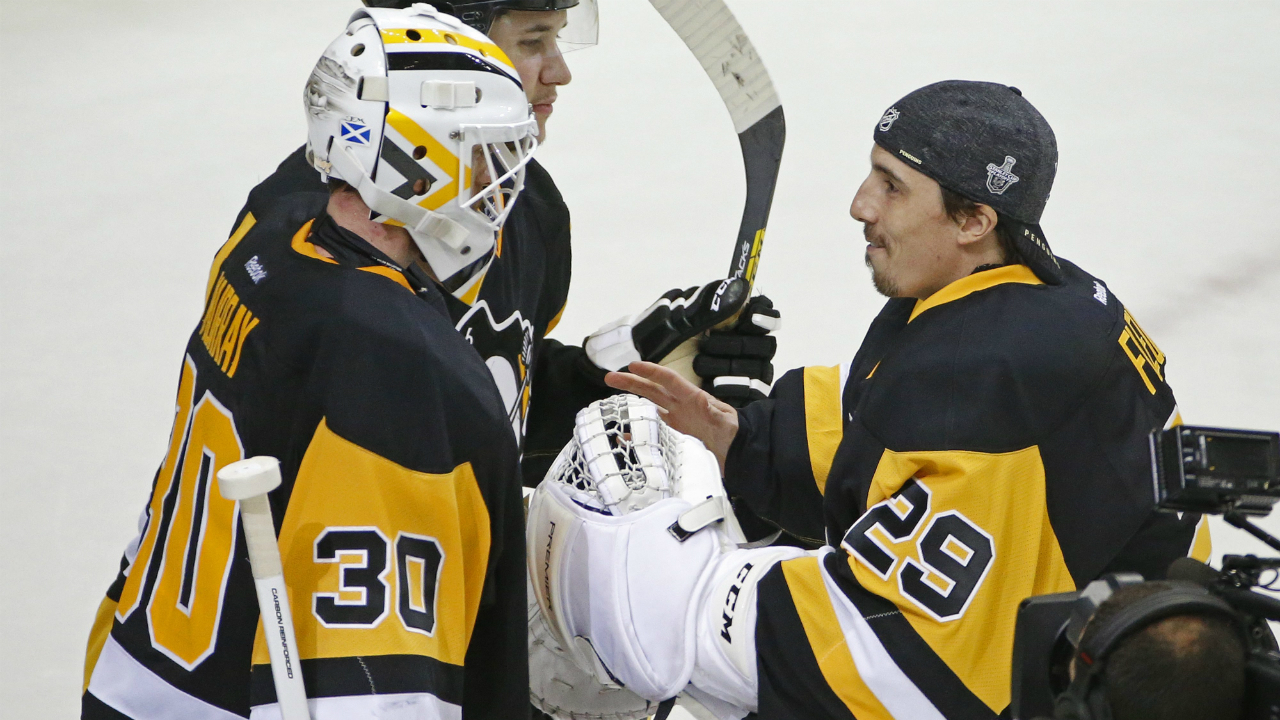 The goaltending situation is more complicated than we understand right now, but it's okay. The Penguins have a good problem on thei...
Read More
And now for something completely different..... I am sure by now you have all heard of the ne...
Read More